All the hype about Note 8
Written on Mon, 11 September 2017
Seems like the world is getting so excited about the new Note 8 from Samsung. There is no shortage of Note 8 reviews. I'm not about to start doing one right now. I'll probably share about me and my wife's experience transiting to the new Note 8.
For me, I've been a long time Android user. Transiting it over from my previous Galaxy S6 Edge is a mere breeze. But my wife has been a long time iPhone 5S user. But you wouldn't believe me when I tell you that she picked up Android really fast. To be fair, she actually used the OPPO R9 model for about a month before she got her hands on Samsung Galaxy Note 8. Using OPPO R9 was already easy enough that when she landed her hands on Note 8, it was just another android to feast her eyes on.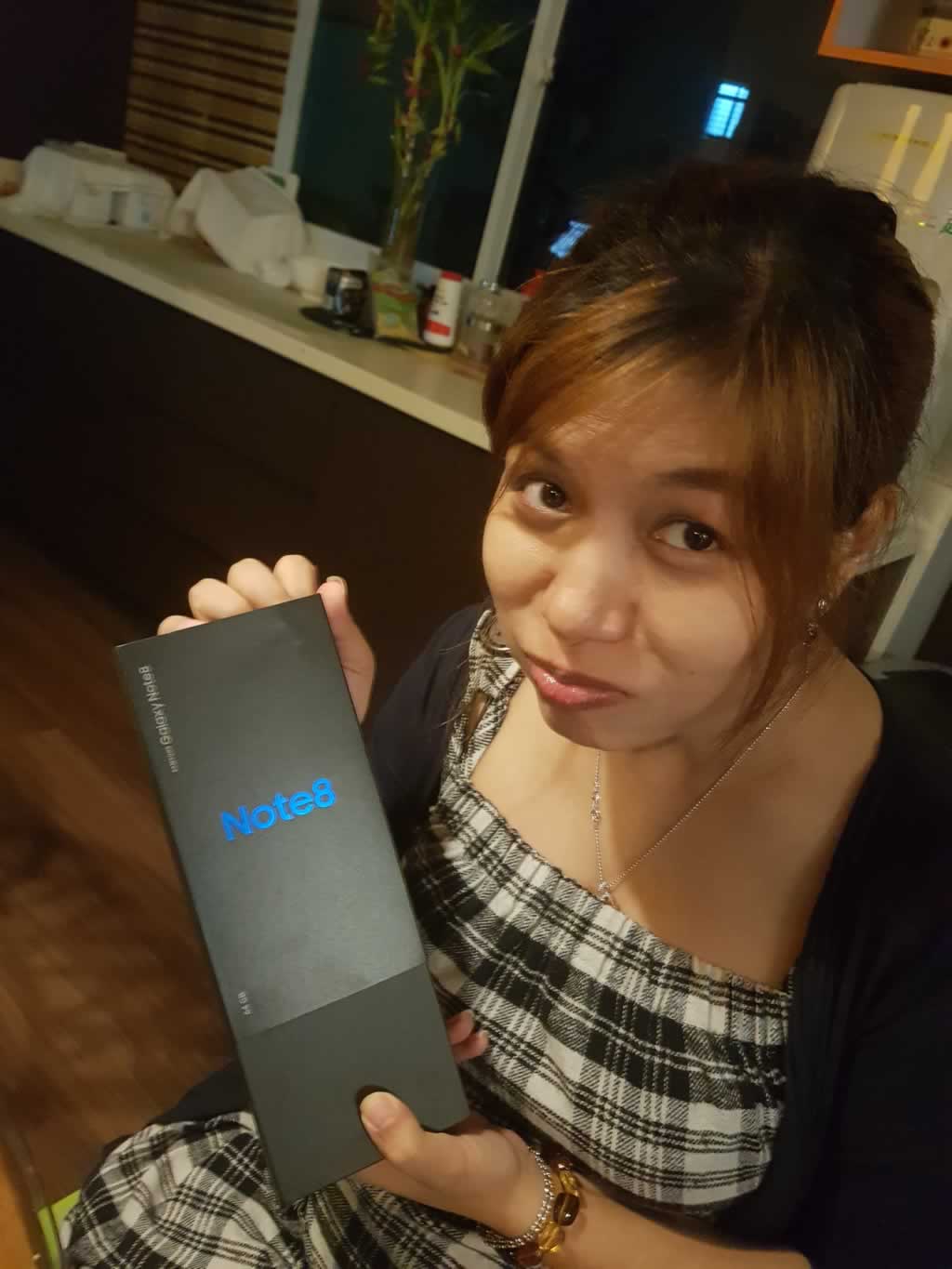 That's her unboxing the phone. You can already tell how excited she is.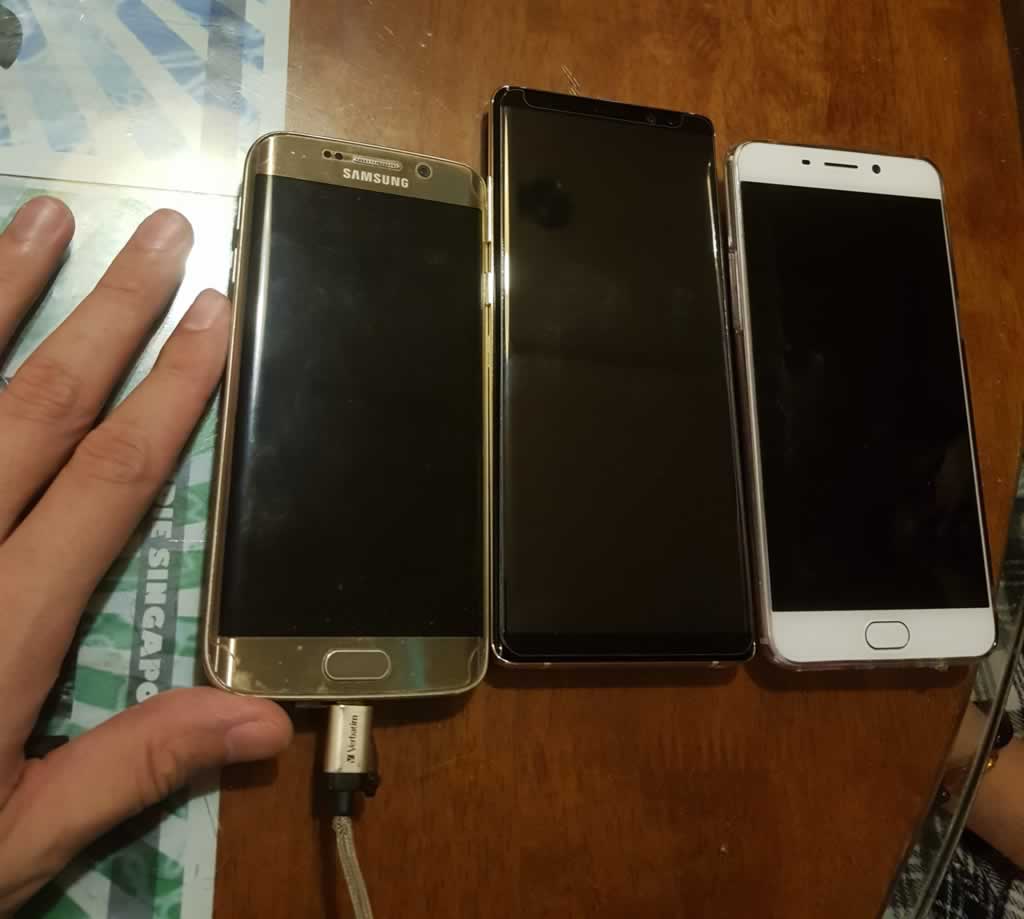 From the left, we have Galaxy S6 Edge, Galaxy Note 8, and Oppo R9. Clearly, Note 8 is the tallest of the 3, with R9 coming close.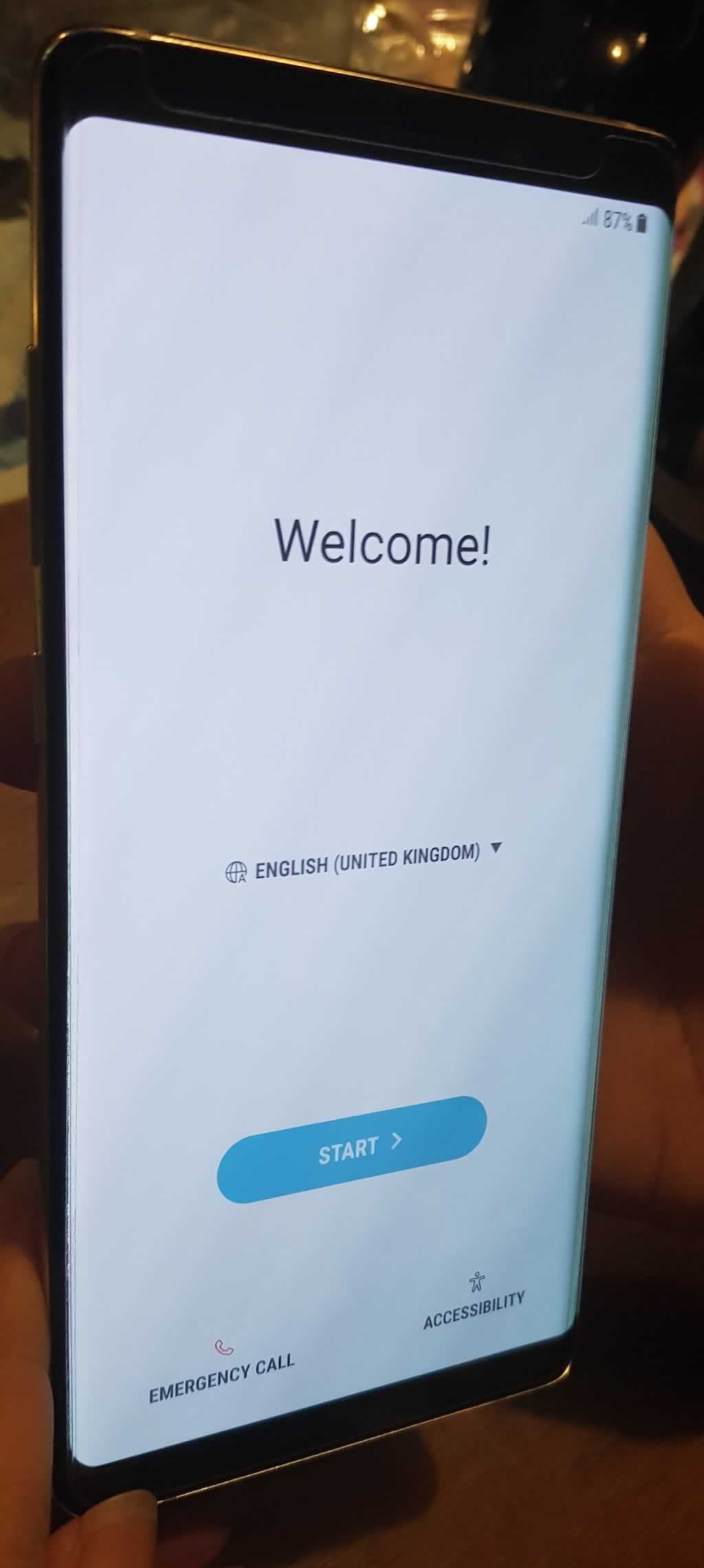 But when it comes to screen real estate, the Note 8 is clearly the winner.
The data transfer from S6 Edge to Note 8 wasn't as smooth. To be fair, it isn't the fault of Android or Samsung. It's just that the apps ain't designed to transfer well with Smart Switch. The 160+ apps I have to restore through download from Google Play sure took a long time. Eventually, I am still able to smoothly transit to Note 8.
The transition from R9 to Note 8 had an extra hurdle. Smart link won't automatically install on R9. I had to download it from Google Play directly. I suspect it's because it runs on ColorOS, a variant of Android. Other than that, every other procedure is smooth.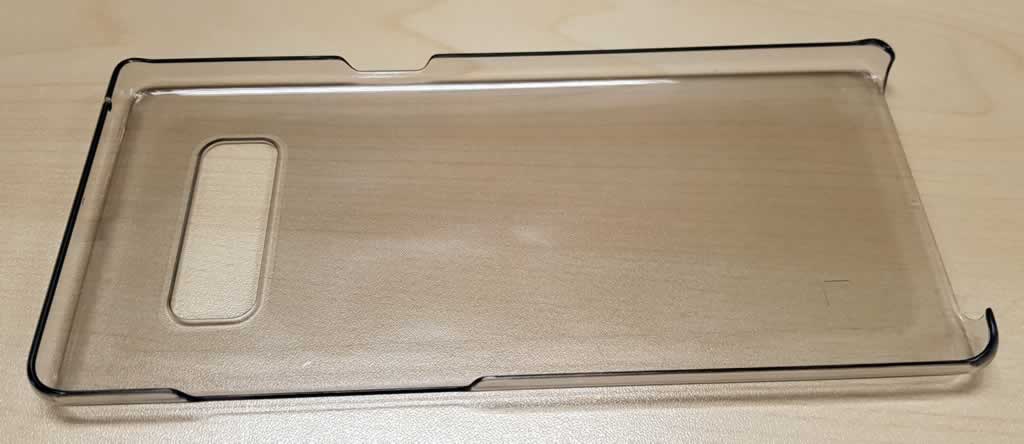 If you're on budget, you might want to know that your purchase probably comes with a free phone case.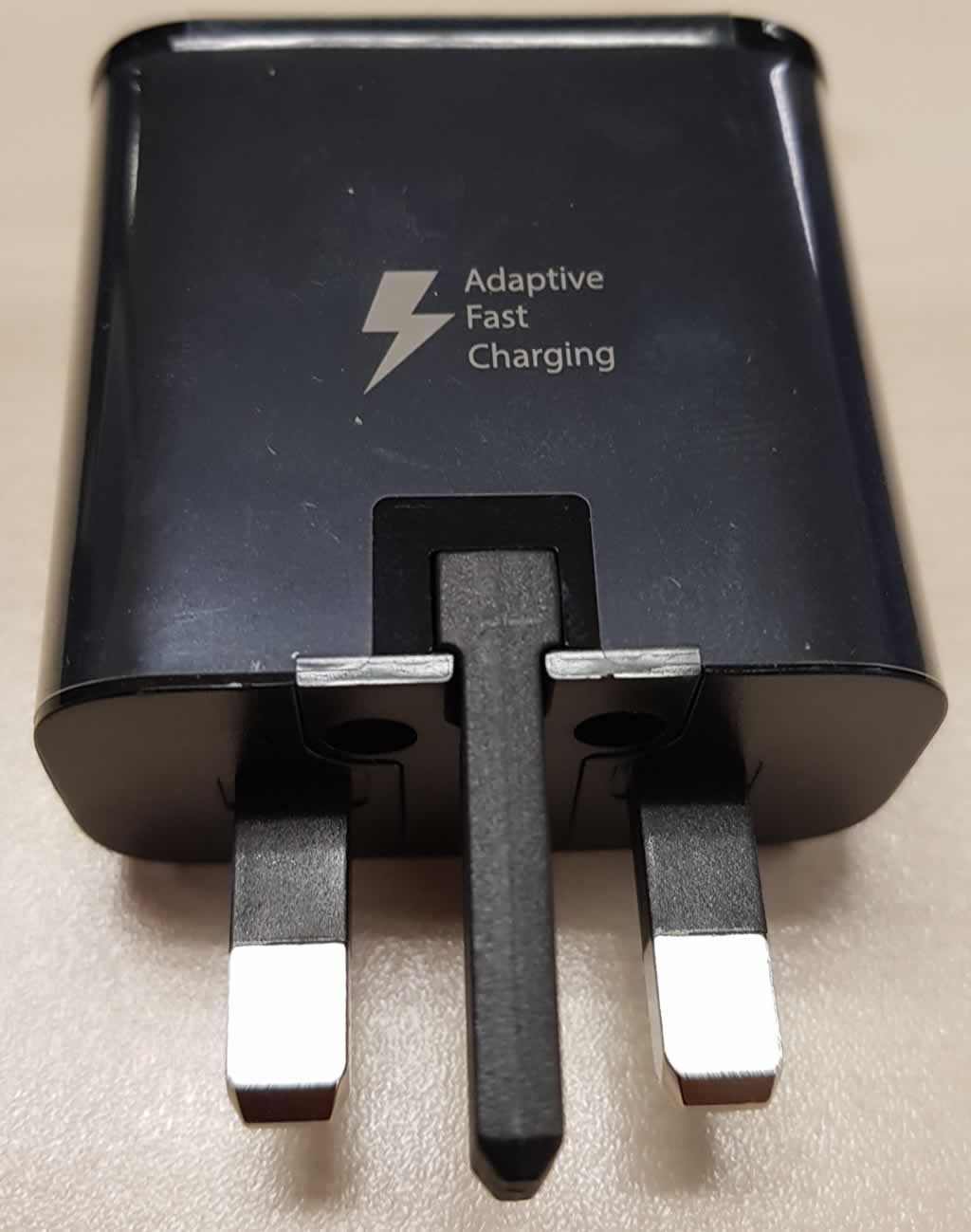 As expected, you should receive the fast charger. If you're using other phones that supports Qualcomm's Quick Charge, the fast charge should work too.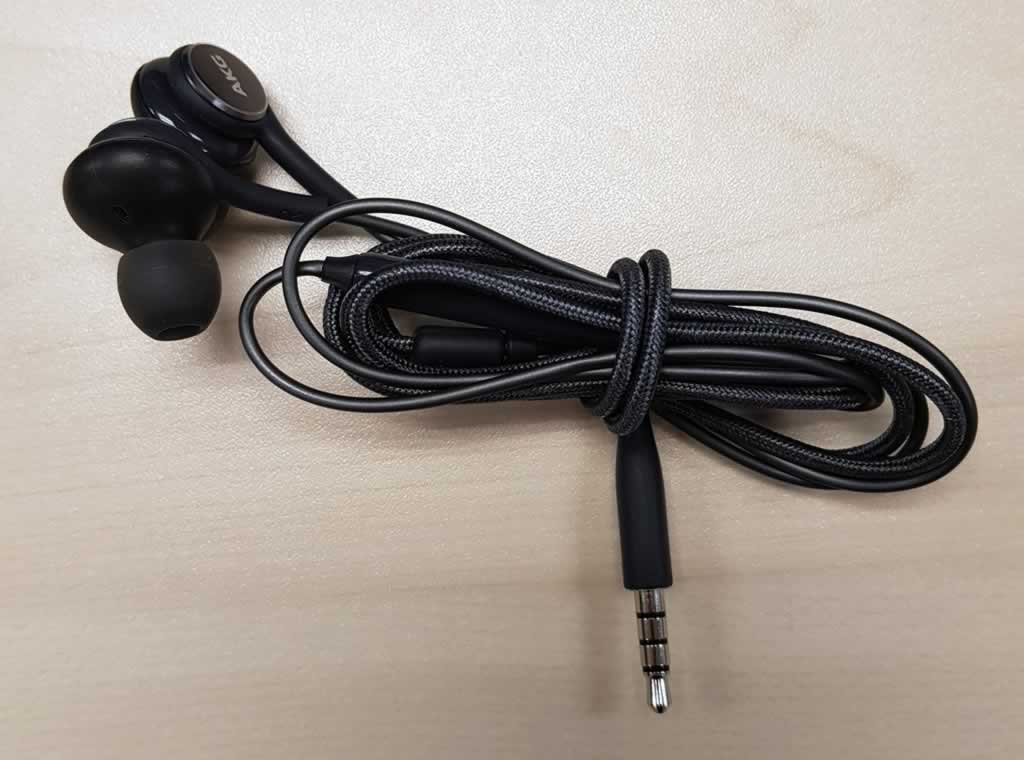 Now, this is arguably the accessory that stood out most. The ear piece by AKG is absolutely beautiful to listen to. The insulation is very good. I could actually hear more of the audio range than the previous ear piece provided by Samsung. Listening back to my old songs and noticing other instruments that I missed out previously is really eye opening.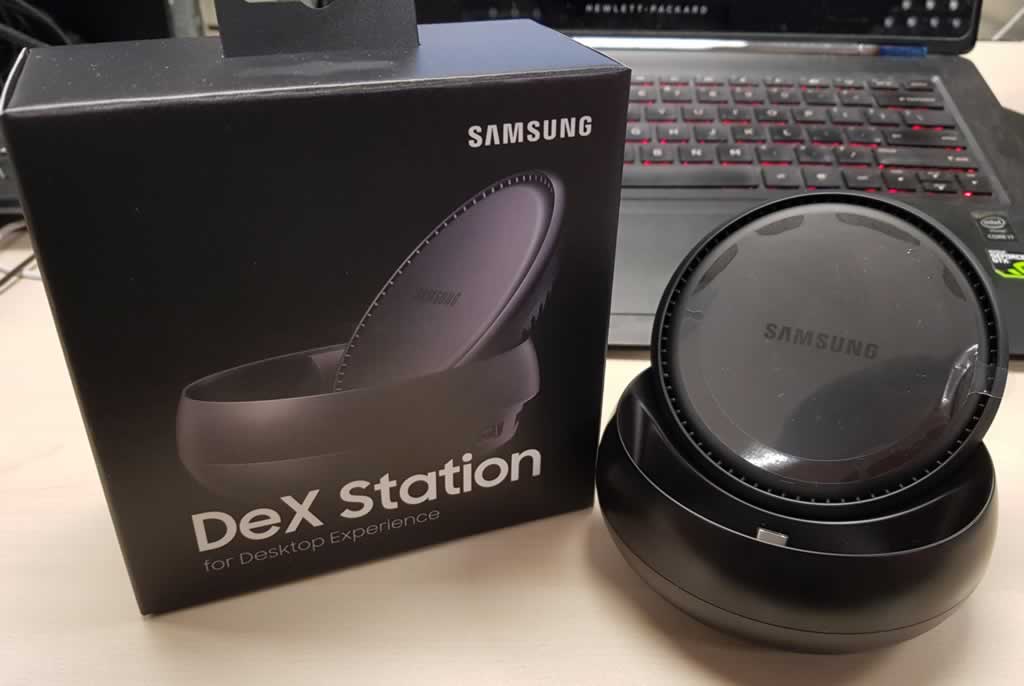 I did not get to try out Dex Station much as I did not have a HDMI monitor available at this point of writing. Just one thing I noted, when I attempt to charge my phone with it, it wasn't on fast charge even though the charger supports it. And the phone case I was using interfered with the connection, that it could not fully plug into the Dex Station.
All in all, this is a very good device, as long as it doesn't explode.
Disclaimer: Even though all the photos in this blogpost is shot with Note8, the images have been edited and optimised for web by degrading it slightly, for faster download speeds.